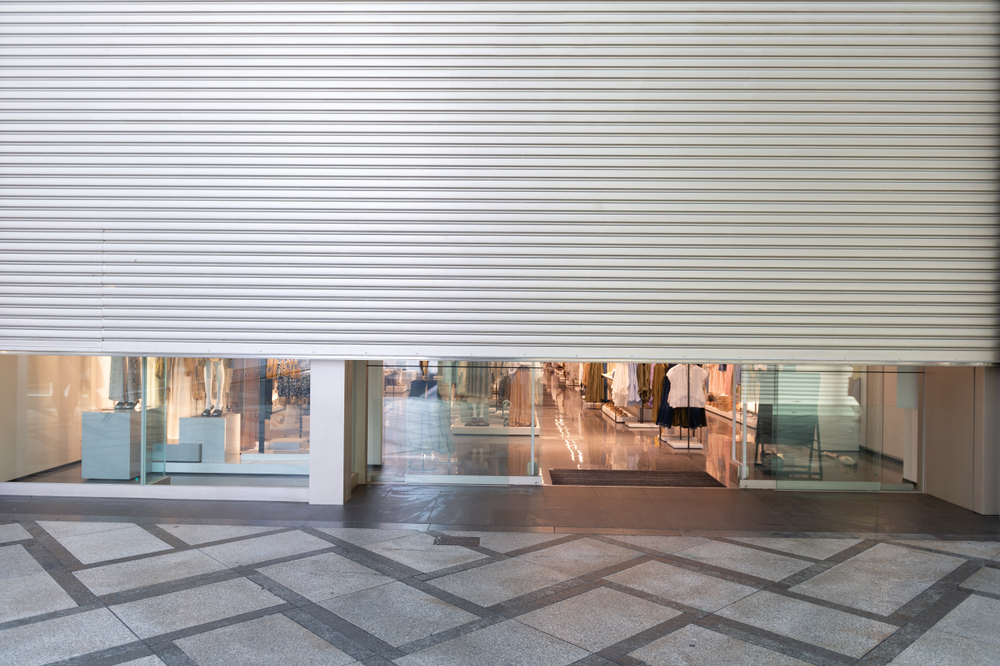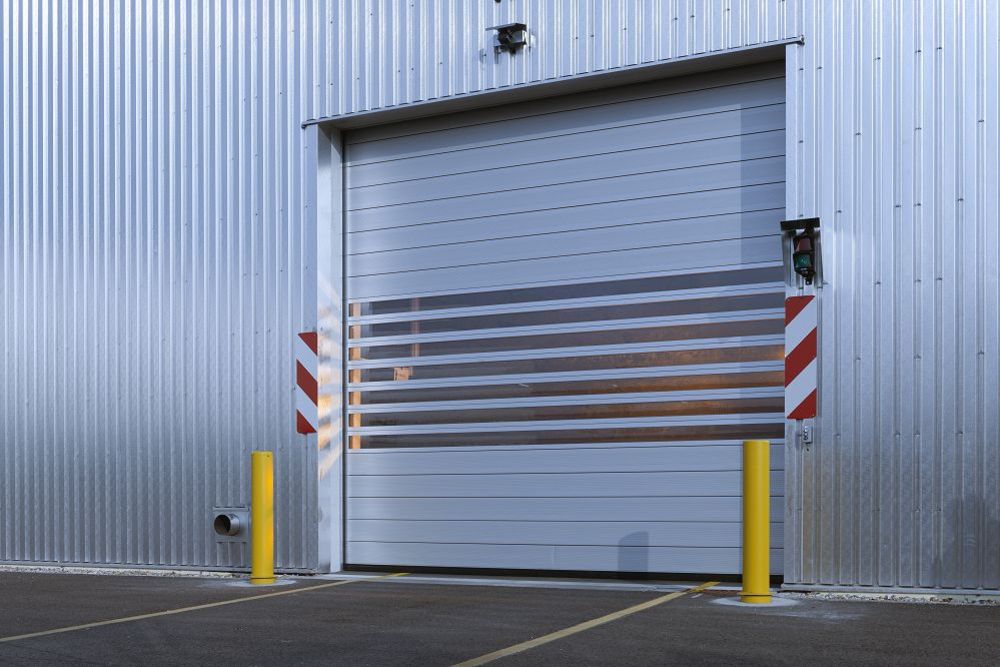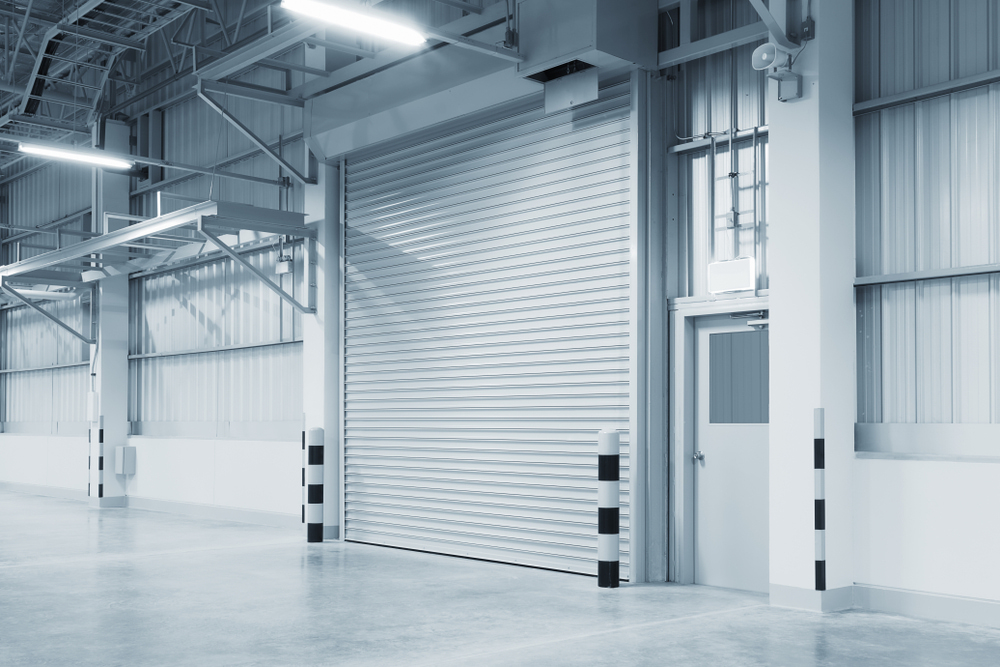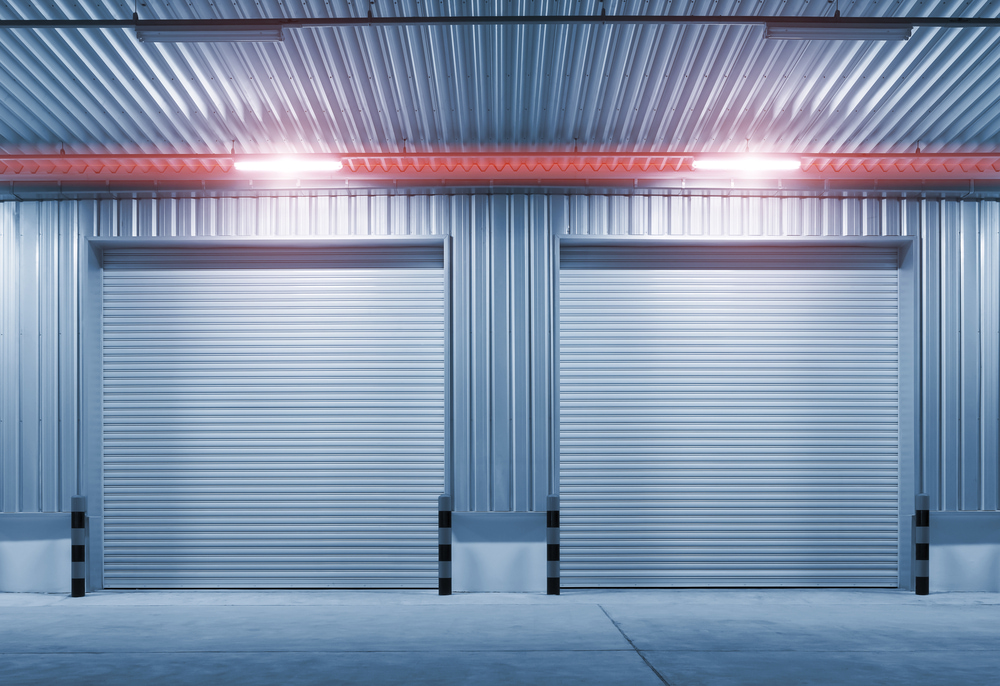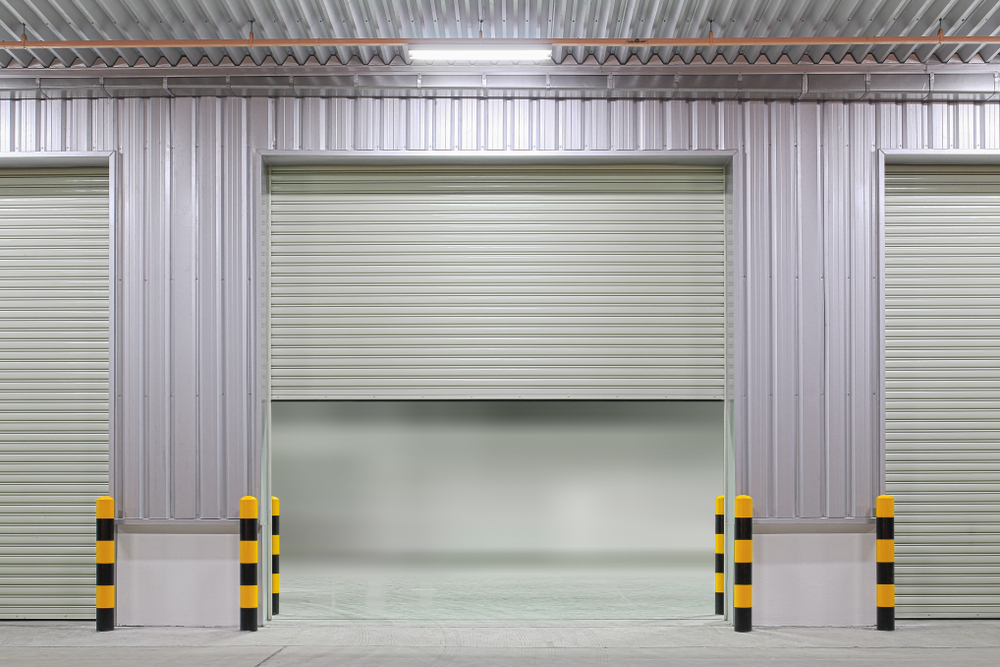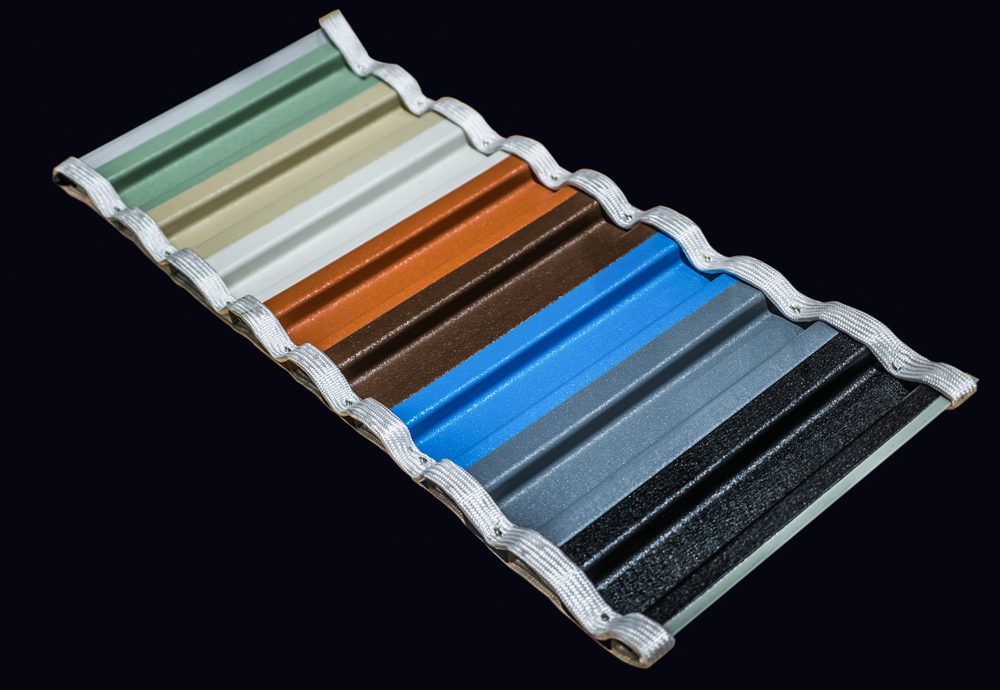 ●are made of Italian steel sheet.
suitable for shops, garages, villas, buildings, and Store doors in factories.
●Vicious slices and mirror to show what's behind.
●Equipped with a soundproofing rubber during closing and opening.
●Dustproof brushes during closing.
●Thermal electrostatic paints make it resistant to,
with the possibility to wash the door from dirt.
Galvanized iron mesh doors.
Italian, German and American motors.
It works with a power key, remote control, or access control.
also with a fingerprint or card, or Password,
with the possibility of adding an anti-crash sensor.
and the possibility of
manually
opening the door.