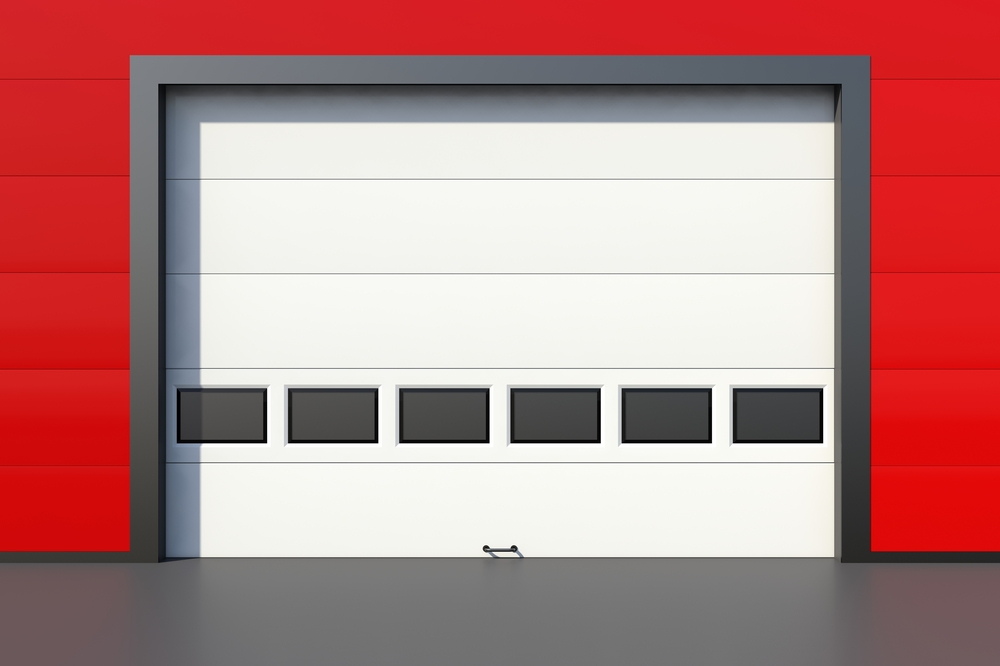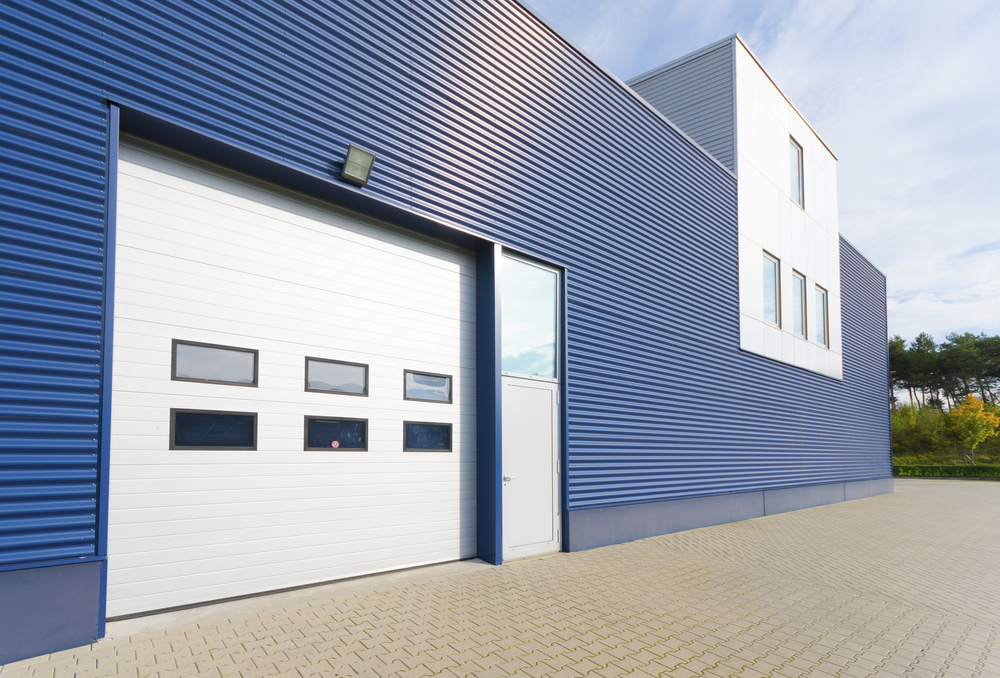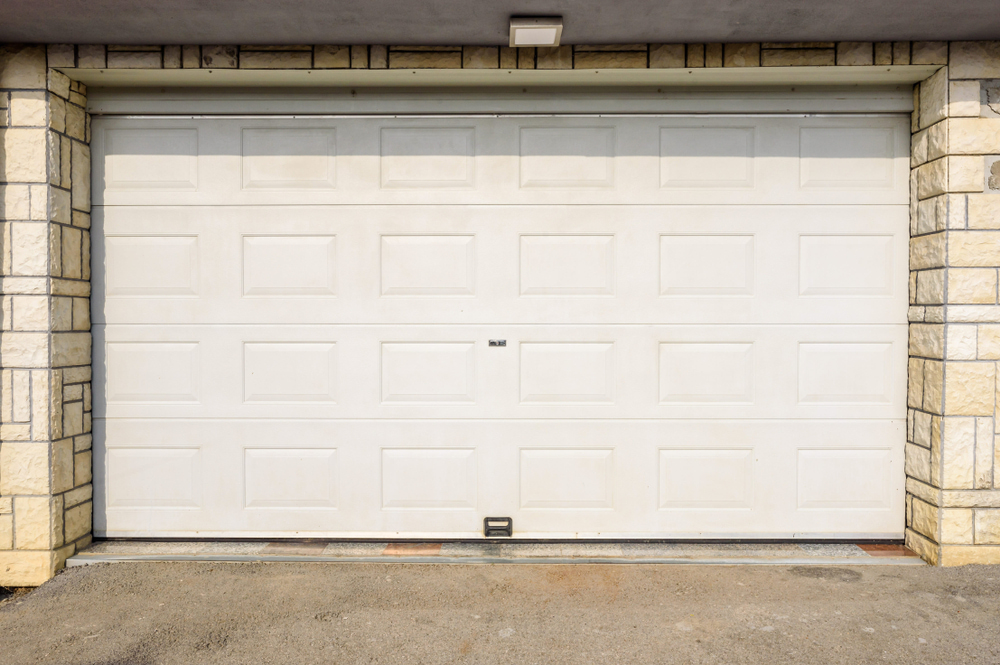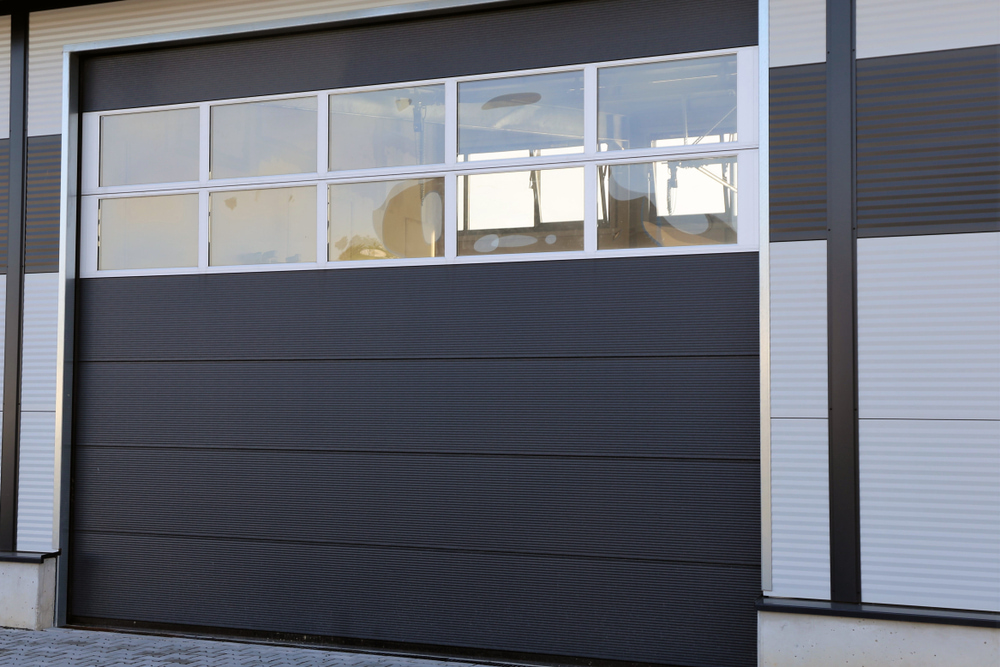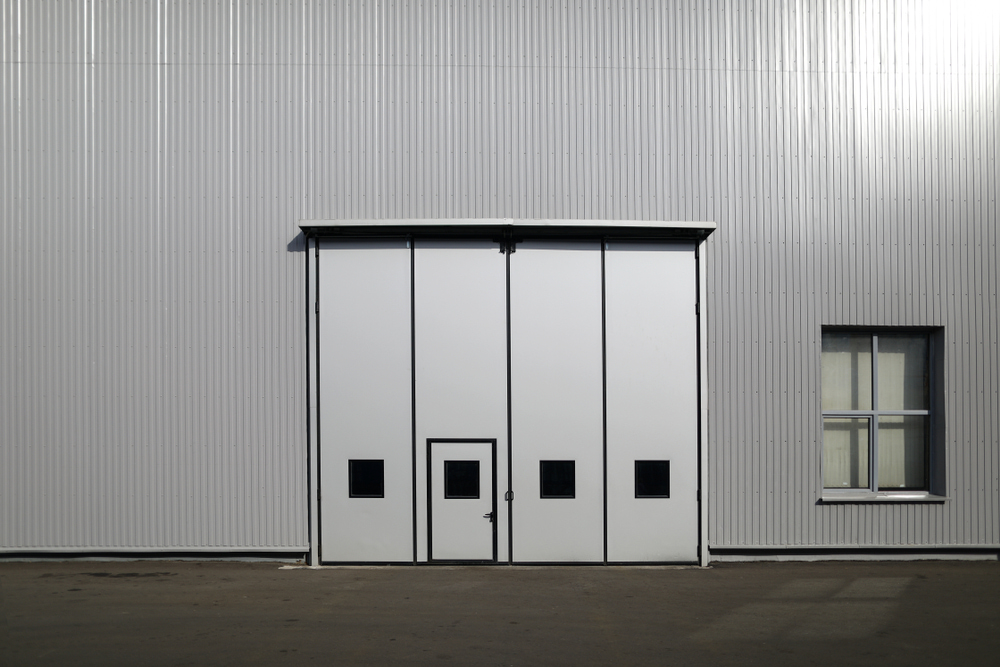 The doors are completely American-made by international companies.
The doors are consisting of two layers of beige-painted electrostatic tin,
with prominent squares beautiful shapes.
The doors layers filled with compressed plasterine that insulates heat, moisture, and fire.
The doors consisting of insulated tow layers sheets, and upper ducts, and a bar
With strong springs and drums for wires and a motor with a special drive.
There is a rubber under the doors to seal and prevent dust.
using a strong US-made motor with a power of 8.0 HP (half horse).
doors have two photosels to stop doors from hitting any obstacles.
while descending and reversing the movement.
There is a possibility of manual operation from inside in case of electricity went off.
There is an internal switch key to operate from the inside without a remote control.
with one remote control included with each door, and there is a possibility to add any number of
Remotes as much as requested.
There is a powerful indicator lamp attached to the motor.
to light the garage for two minutes while the door is running up or down.
There is a limit switch to limit the door's movement while it's going up or down.